ThinkStore pierwszym w Polsce sklepem internetowym z elektroniką i akcesoriami do Apple, w którym możecie płacić za pomocą Apple Pay!
Mamy to!!!
Jest nam niezmiernie miło poinformować, że w ThinkStore można już płacić za pomocą Apple Pay.
ThinkStore jest zatem pierwszym internetowym sklepem z elektroniką, pierwszym sklepem z akcesoriami do sprzętu Apple i w ogóle jednym z pierwszych sklepów internetowych w Polsce, w których możecie wygodnie, bezpiecznie i szybko płacić przez Apple Pay.
Nie musicie logować się do banku, wpisywać kodów, danych karty, itd. Wszystko załatwiacie jednym kliknięciem i przyłożeniem palca do Touch ID lub uśmiechnięciem się do kamery w przypadku urządzeń z Face ID.
Zakupy XXI wieku! Spróbujcie i przekonajcie się, jakie to świetne uczucie!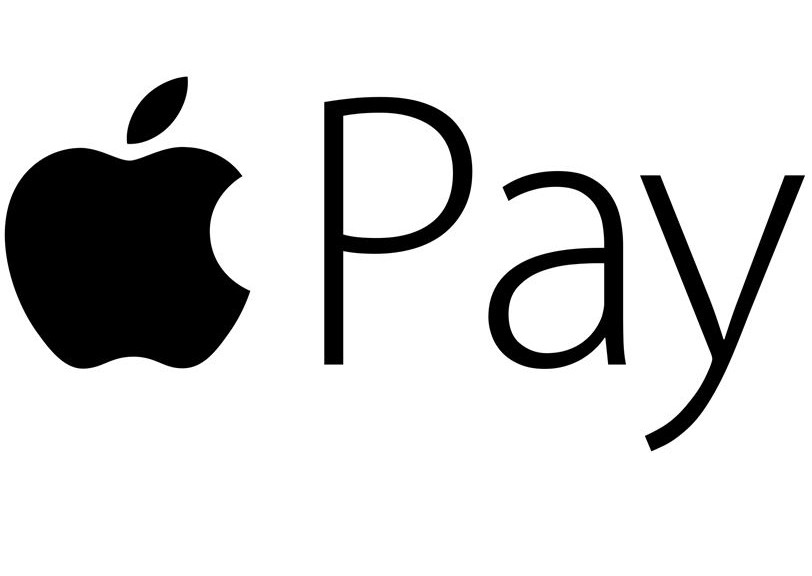 Jak płacić? 
Żeby zapłacić przy użyciu Apple Pay, należy przy odprawie wybrać opcję zapłaty "PayU (Apple Pay / przelew / karta)". Płacić przez Apple Pay możecie na thinkstore.pl zarówno bezpośrednio z iPhone'a czy iPada, jak też z Maca (nie musi być wyposażony w Touch ID).
Szczegółowy poradnik "Jak płacić w ThinkStore za pomocą Apple Pay" znajdziecie tutaj.
Przed zapłatą będziecie musieli jeszcze podać dane do wysyłki - nie uzupełniają się one automatycznie. Niestety na razie w żadnym sklepie internetowym w Polsce nie jest to możliwe, ale pracujemy ciężko, żeby już niedługo płacić w ThinkStore można było za pomocą jednego kliknięcia.
Testujcie!
Zachęcamy do przetestowania Apple Pay - w naszej ofercie znajdziecie tysiące świetnych akcesoriów do sprzętów Apple.
Zerknijcie do NOWOŚCI – każdego dnia dodajemy nowe, ciekawe produkty. Zajrzyjcie na stronę główną i sprawdźcie BESTSELLERY – to sprzęty, cieszyły się w ostatnim czasie największą popularnością. Nie przegapcie też szansy na zaoszczędzenie dodatkowych złotówek – sprawdźcie dział PROMOCJE.
A jeśli nie potrzebujecie teraz kupować żadnego sprzętu ale chcecie przetestować Apple Pay, mamy dla Was świetne rozwiązanie - kartę zniżkową/upominkową do ThinkStore - możecie kupić ją teraz i jej równowartość odliczyć od przyszłych zakupów u nas. Albo podarować ją bliskiej osobie.
Fani Apple - przekażcie tą świetną wiadomość Waszym znajomym fanom sprzętu z Cupertino - niech wiedzą, że mogą już robić zakupy w internecie płacąc za pomocą Apple Pay. I to w specjalistycznym sklepie poświęconym akcesoriom właśnie do sprzętu Apple!